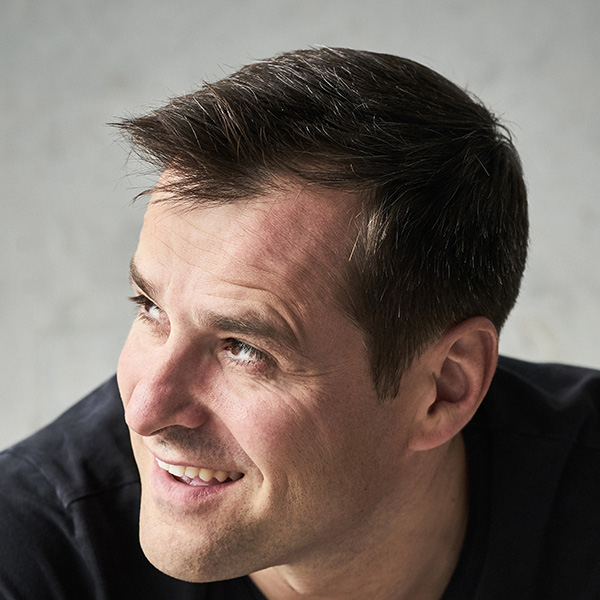 Klassik-Pop-et cetera im Radio Deutschlandfunk: Der Bariton Holger Falk
Deutschlandfunk: Klassik-Pop-et cetera Am Mikrofon: Der Bariton Holger Falk
"Nur feinsinnig kannst du nicht existieren", sagt der Sänger Holger Falk im Dlf. Und so war er als Jugendlicher nicht nur braver Chorknabe, sondern brauste mit Vokuhila-Frisur auf seinem Motorrad durch die Lande. Musik von Bach hörte er dabei eher weniger.
Dass er eine besondere Stimme hat, erkannten die Eltern von Holger Falk früh. Sie schickten ihn als Zehnjährigen zu den Regensburger Domspatzen, später studierte er Gesang in Würzburg. Heute gehört der Bariton zu den gefragtesten Sängern seines Fachs.
Click on the image to go to description of podcast and playlist at Deutschlandfunk!