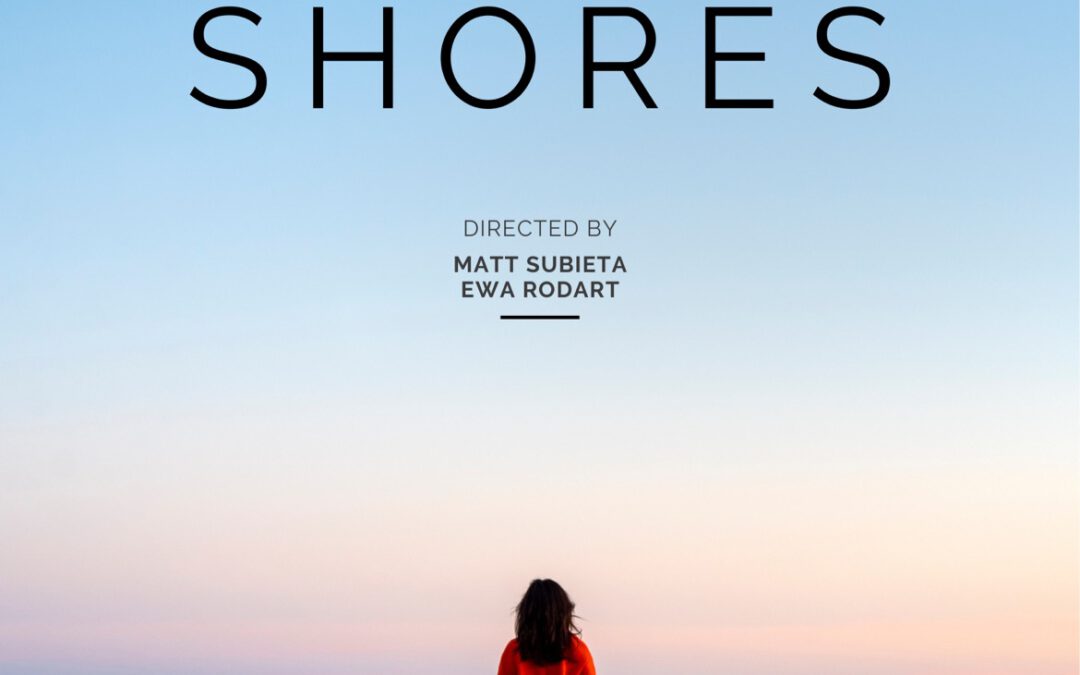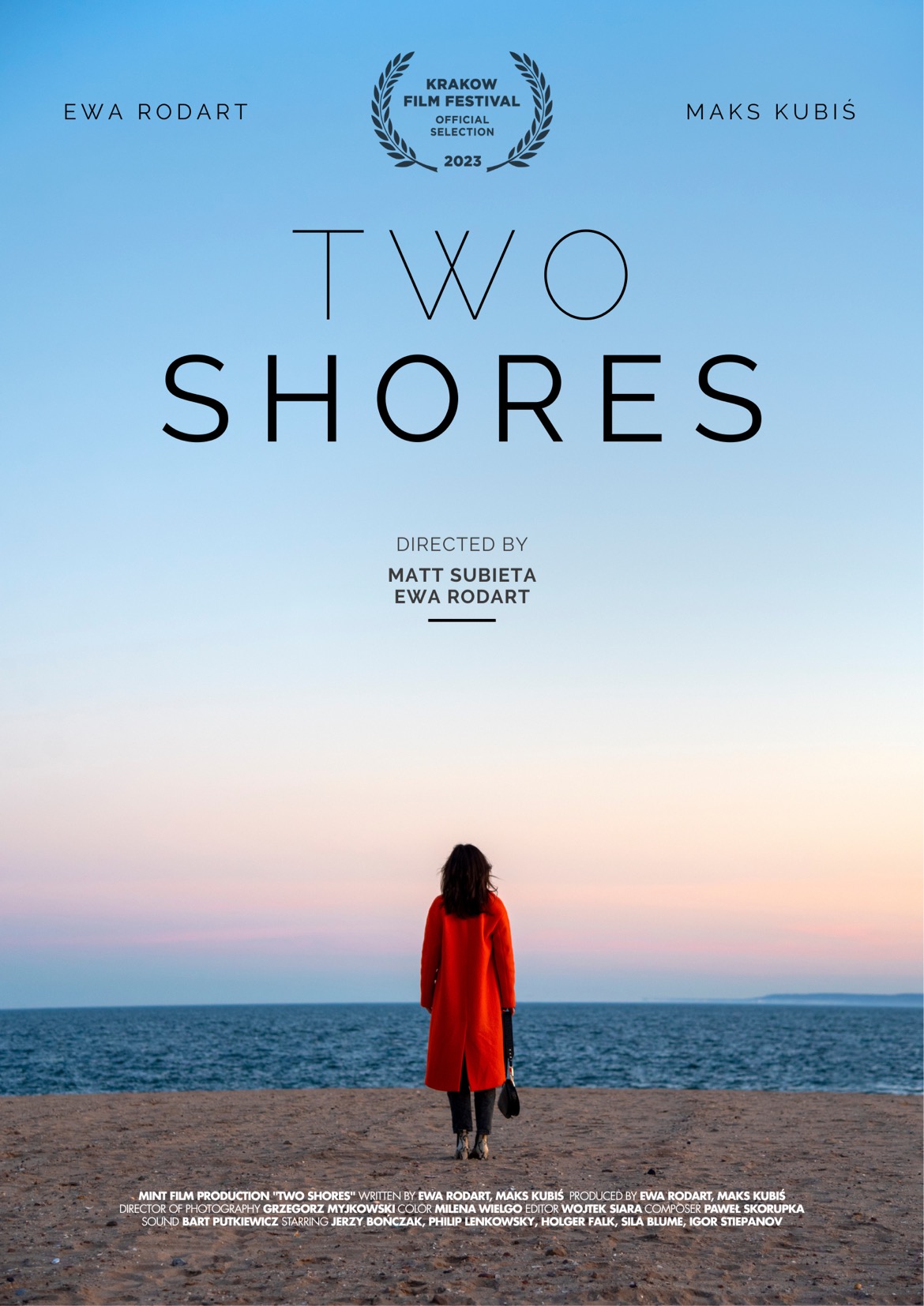 Movie "Two Shores" at Krakow Film Festival
On May 30 and June 2, 2023, the film "Two Shores" will premiere at the Krakow Film Festival. The oldest Polish film festival has invited the film as one of only 9 films in the category "best short film".
"Anna Maria has a sad face, Anna Maria always looks into the distance" – the words of the famous Polish ballad sung by Holger Falk in this film by Ewa Rodart accompany the protagonist who comes from Poland to New York to face the ghosts of her past.
"Two Shores" poetically reflects the fate of many Polish families during the communist era, but transcends the boundaries of a country and an era. The film subtly touches on what hurts the most and what shapes us. At the same time, it does not lack a fascinating, almost documentary observation of the streets of a metropolis where many cultures and histories intermingle. A moving, subtle and sincere film.
With Ewa Rodart, Maks Kubiś, Jerzy Bończak, Philip Lenkowsky, Holger Falk.