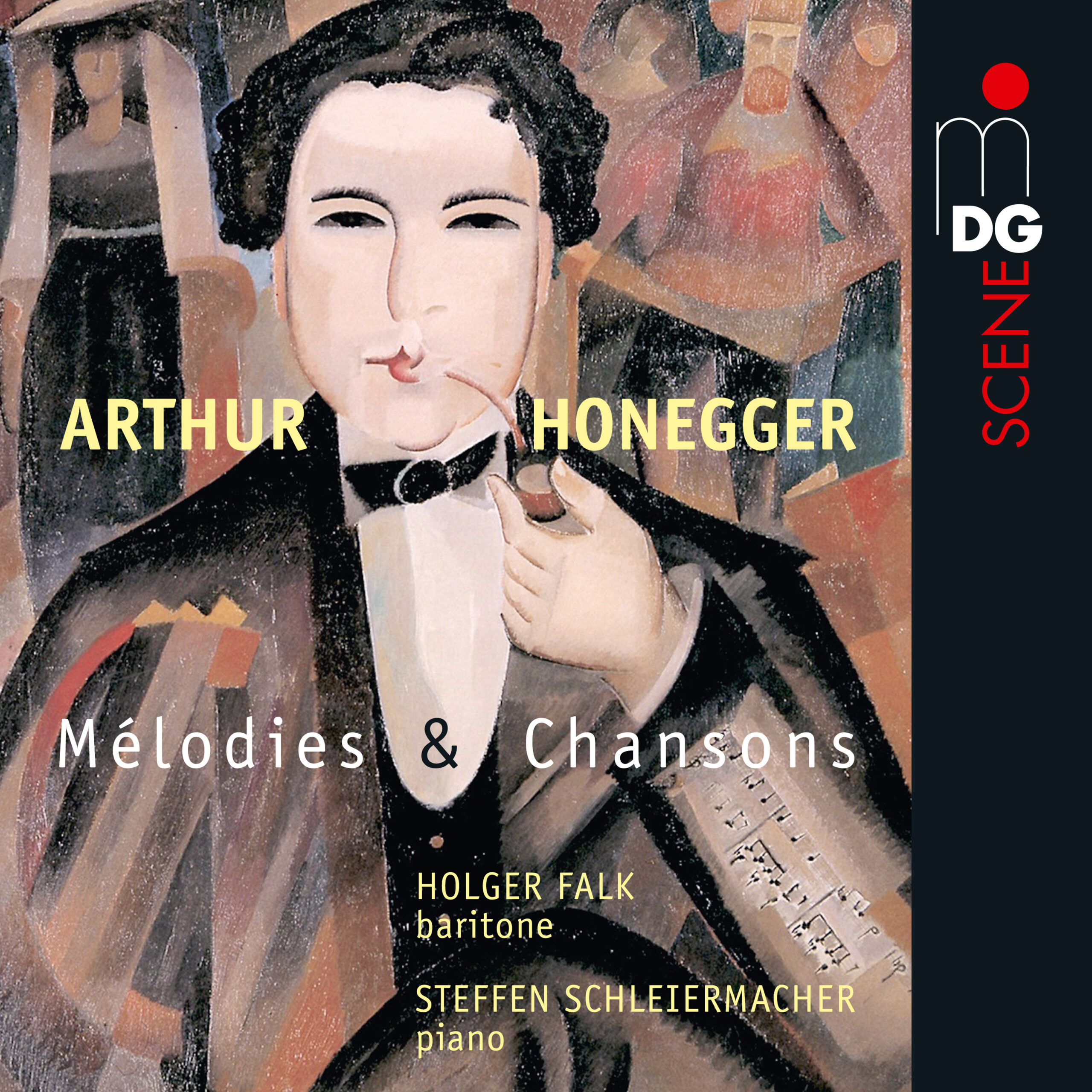 New CD: Arthur Honegger: Mélodies & Chansons
Holger Falk is very happy that today his newest CD is released: Arthur Honegger: Mélodies & Chansons. As a part of his project to honour all composers of the so called "groupe des six", Arthur Honegger is number 2 after his integral recordings of Francis Poulencs mélodies, followed soon by Darius Milhaud.
Arthur Honegger managed to combine the simplicity and plainness demanded above all by Jean Cocteau with his fascination for the tradition of German and French form and style. You can hear an amplitude of different colours  in his mélodies that are – almost an intégrale – recorded with a lot of inspitation by Steffen Schleiermacher and Holger Falk for you. A must for all that love french music!